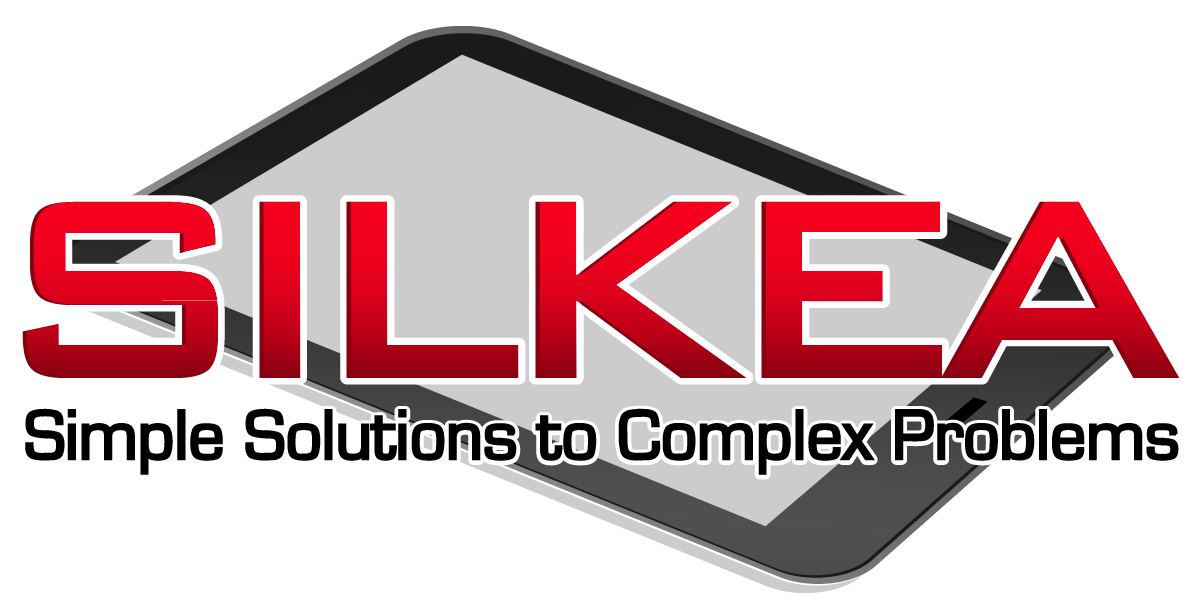 263179 Butte Hills Way

Rockyview, Alberta, T4A 0P6

Tel: (403) 650-4382

marlinglaspey@gmail.com




©

2008 - 2023 -

SILKEA

. All Rights Reserved.
SILKEA and the SILKEA logos are Copyright of SILKEA.
Reproduction in whole or in part in any form or medium without express written permission of SILKEA is prohibited.